Tag Archives:
lyrical abstraction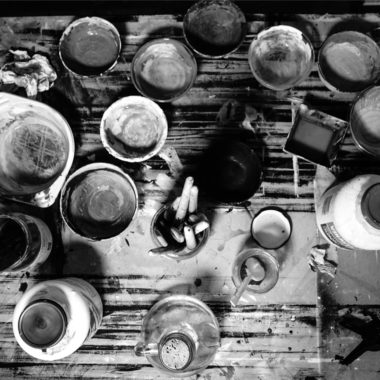 A new page with an immediate access to all available works has been created
The website has been updated with the latest done paintings, both on canvas and paper. Now you can find my works also on Instagram at the following address: https://www.instagram.com/francesco.dadamo/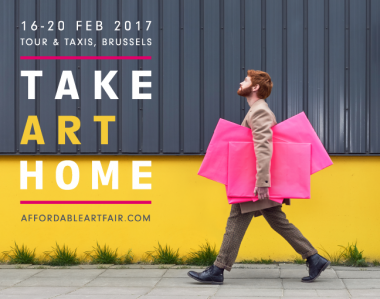 After the successful fair in Milan it's time to move on towards Brussels! The Eye Contemporary Art Gallery will present various paintings and smallers works of mine at the Brussels Affordable Art Fair, 16-20 February 2017. Come to visit us at stand E13!