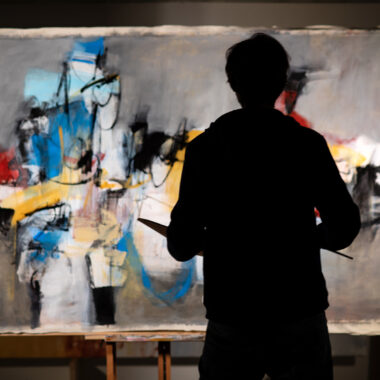 As many of you have already noticed, for some months now I have been posting short video clips of some of my new paintings on my Youtube channel.
Il 2015 è ormai alle spalle. Nella galleria "Selected Works: 2015" troverete tutti i dipinti più significativi realizzati nel corso dell'anno passato. A breve verranno aggiornati anche i lavori della serie "Limbico" ed una collezione di piccoli lavori intitolata "Mikrokosmos". Buona visione! —————————————– 2015 came to an end. In the gallery "Selected Works 2015" you […]
Sono online gli ultimi lavori realizzati nel 2015 in questa galleria.